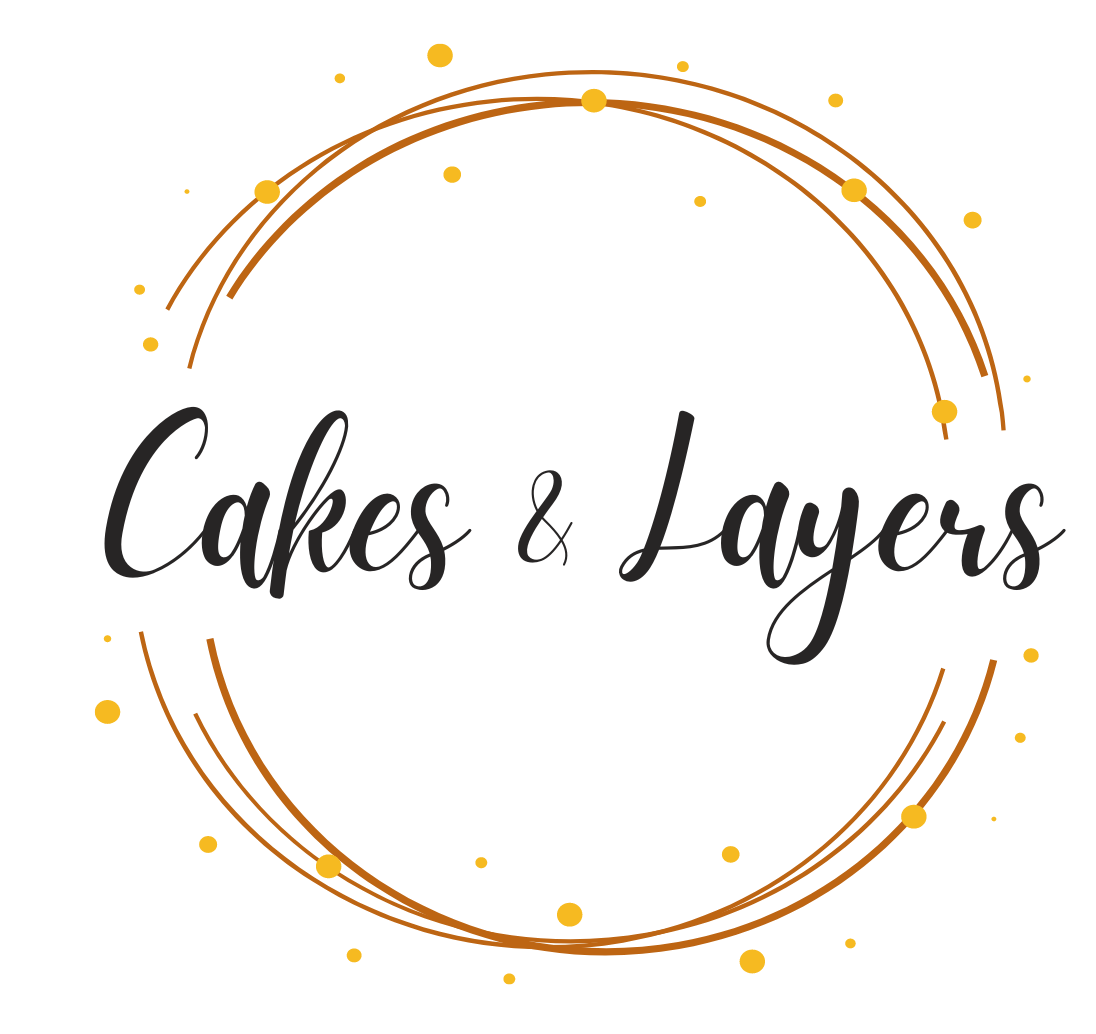 Patisserie , Viennoiserie & Coffee Shop
in Greenwich, London
" Food is symbolic of love when words are inadequate "
Welcome at Cakes & Layers!
Here our philosophy is Quality before Quantity ! We combine our French Savoir faire and the finest ingredients to create pastries that are always fresh and full of flavour.  We offer all buttered pastries, delicious macarons and fine patisseries that can be packed to take away or enjoyed on the spot in our cosy cafe!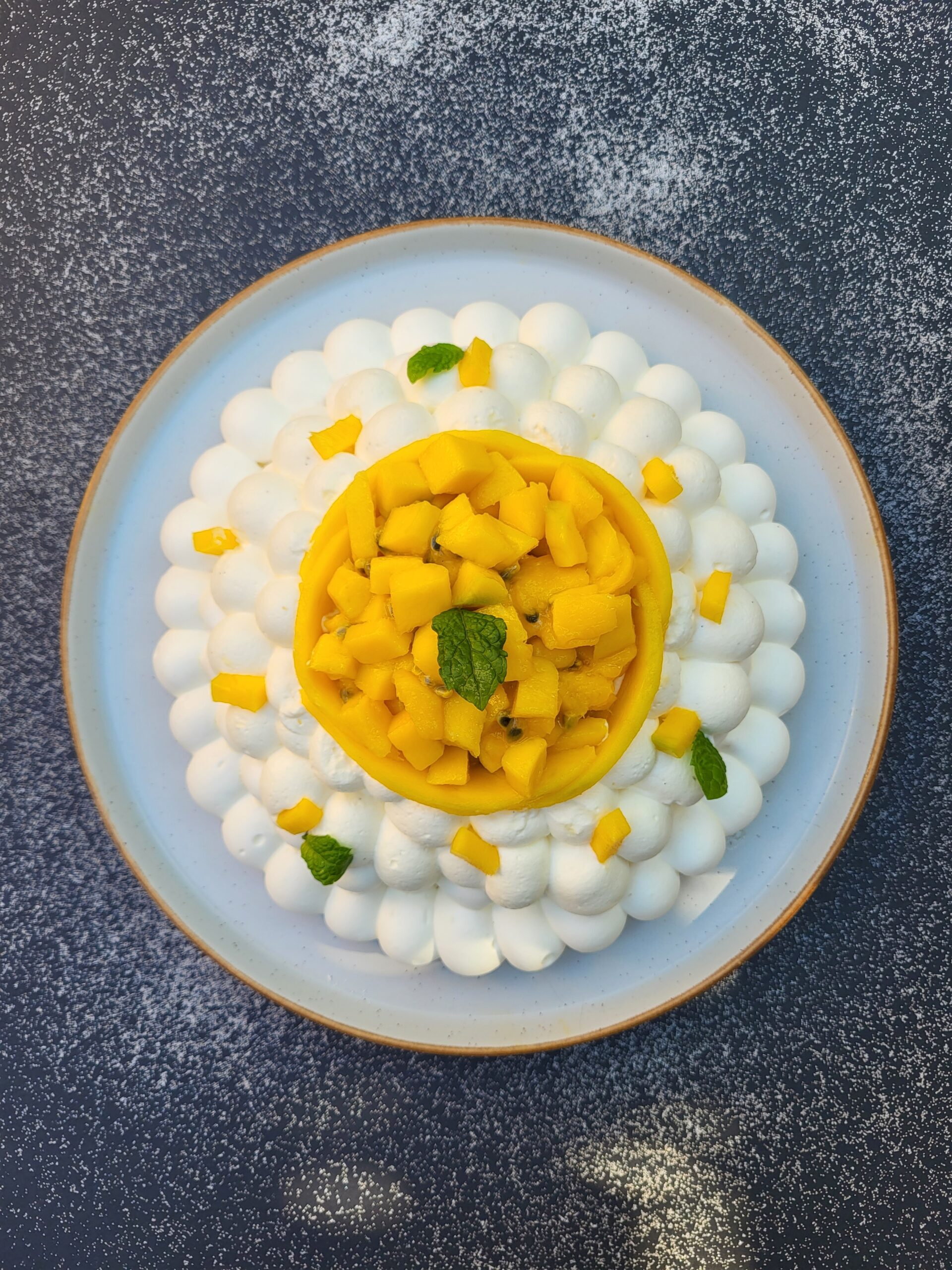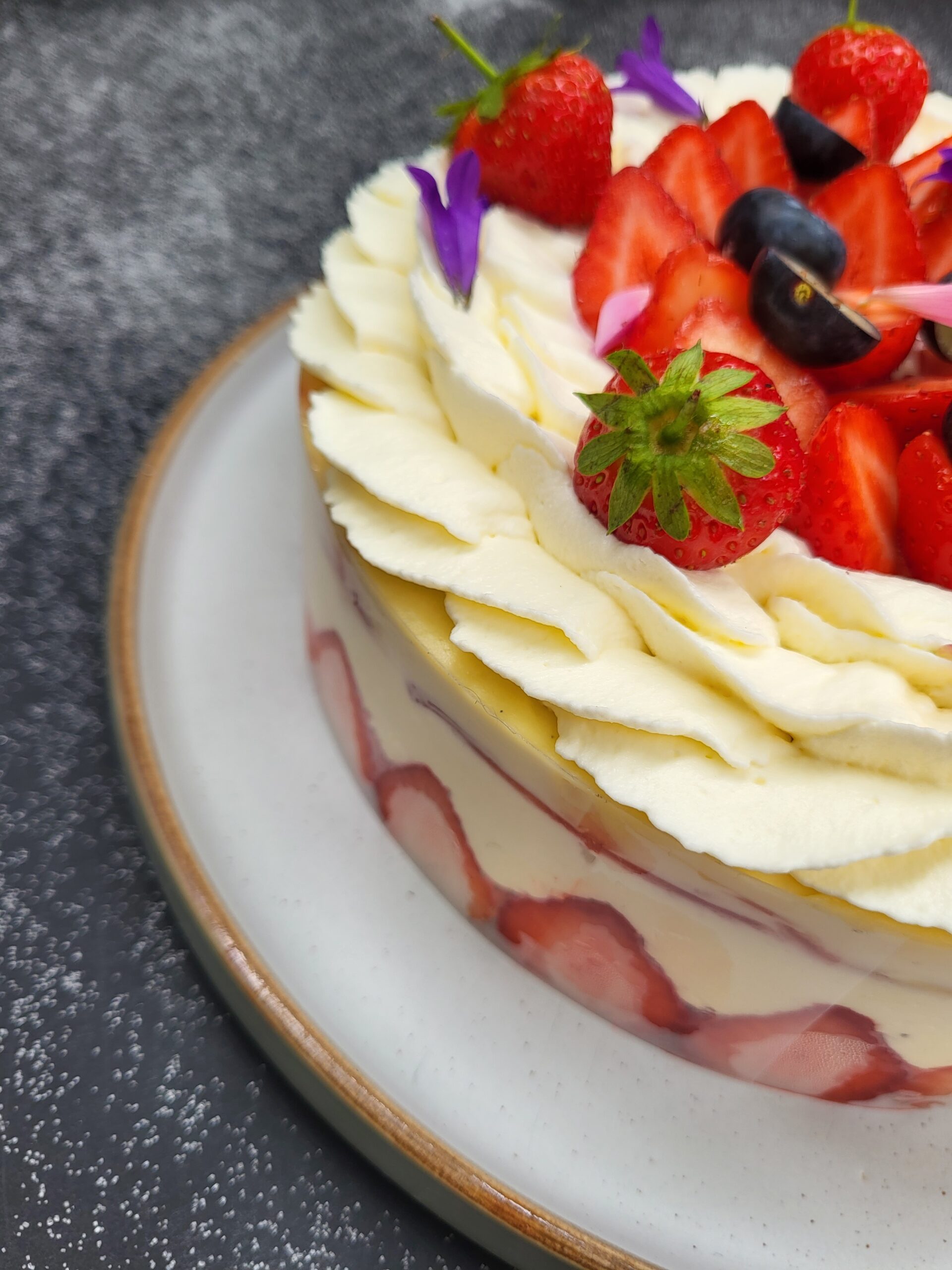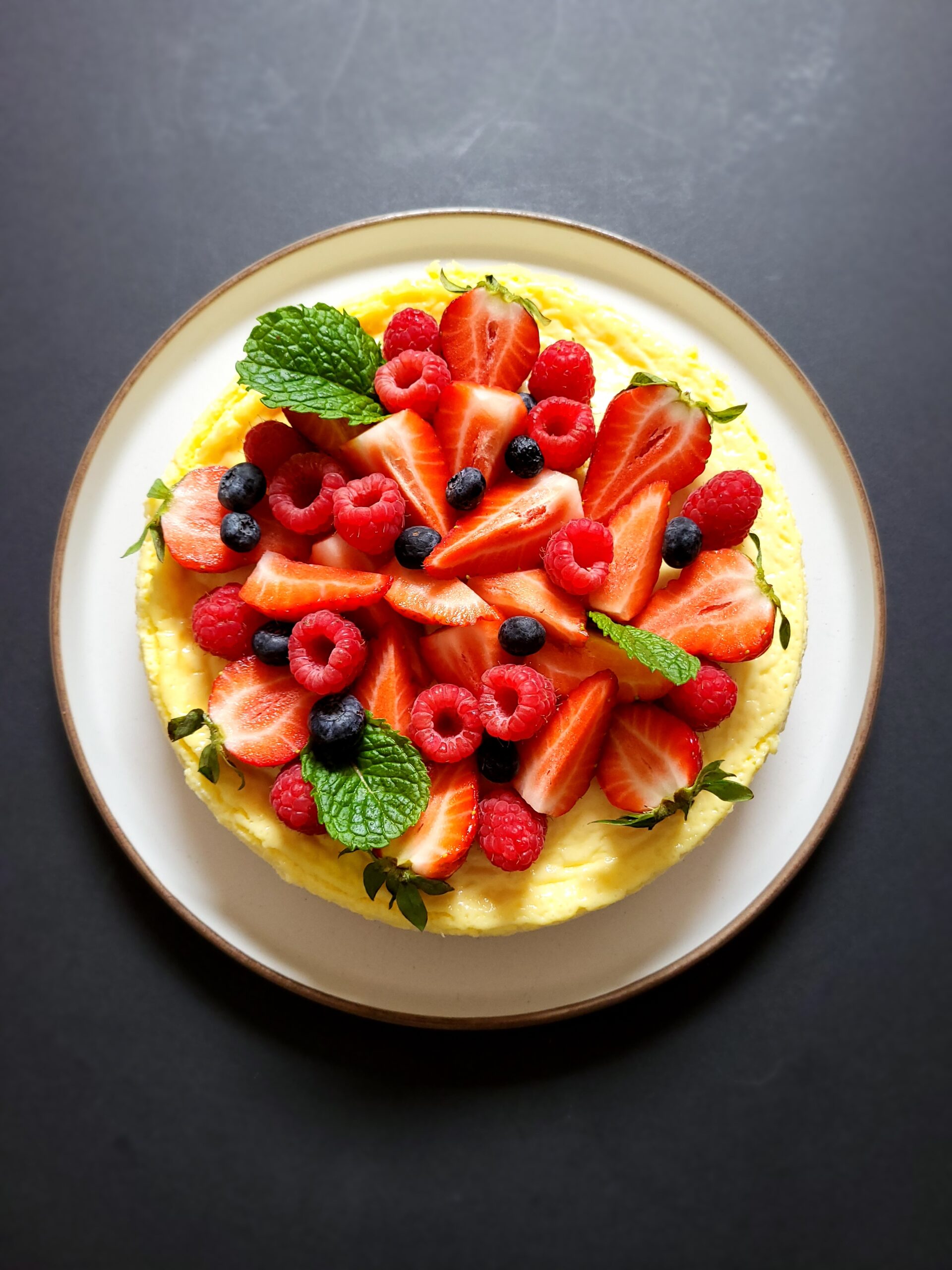 Baked Cheesecake & Summer Berries
Responsibly sourced, Beautifully crafted
All our products are hand made from scratch, in small batches and baked daily to guarantee the highest quality.
We work with local and trusted suppliers and always strive for the use of the best ingredients.
We like everything natural, so we stay away from artificial preservatives, colourings, flavorings and never use animal gelatin in our creations. It means our pastries are always fresh and vegetarian friendly.
We use eco and minimalist packaging which can be reusable, biodegradable and recyclable and always aim for zero food waste.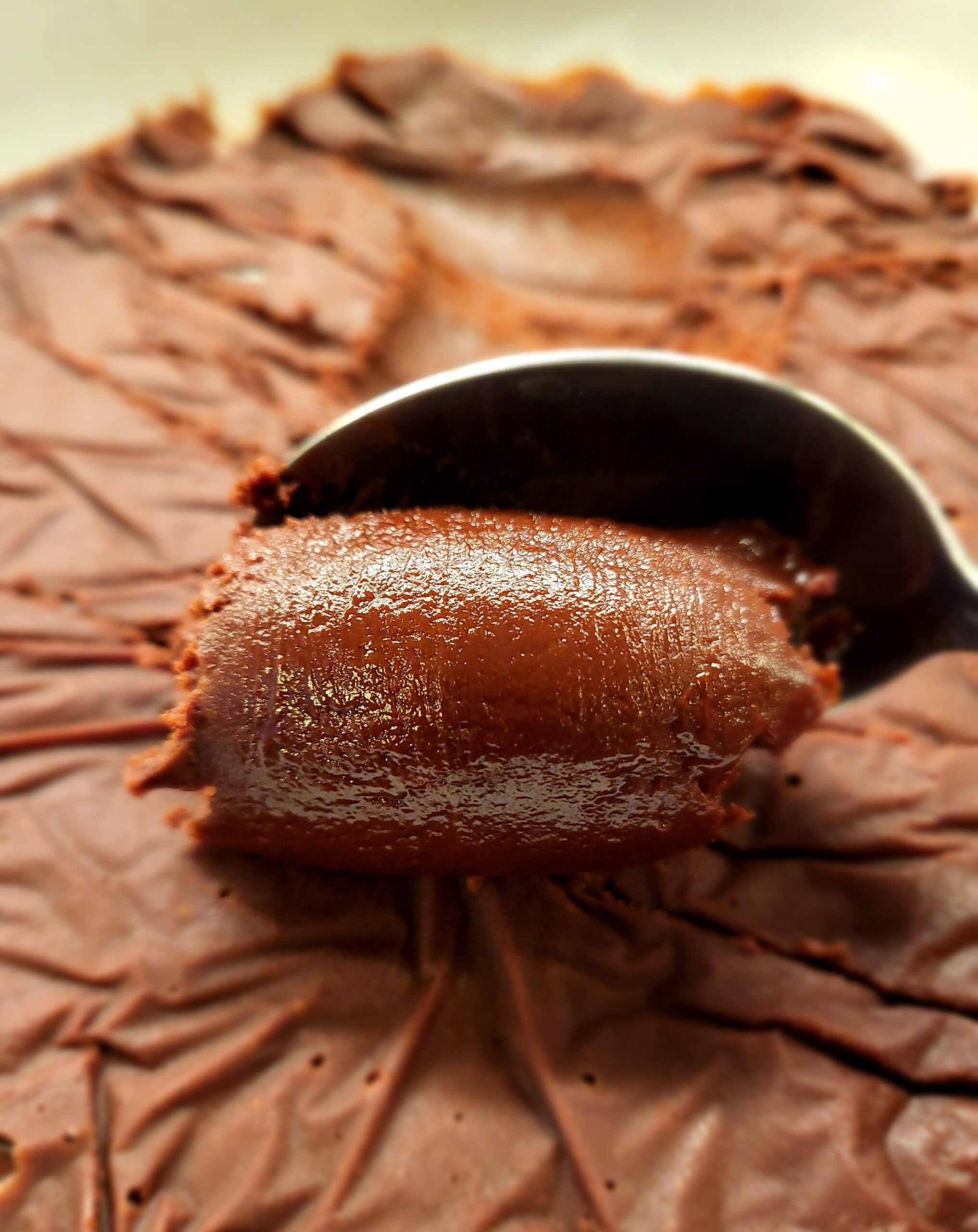 Opening Hours

Monday Closed
Tuesday – Saturday
7am – 4.30pm
Sunday
8am – 2.00pm